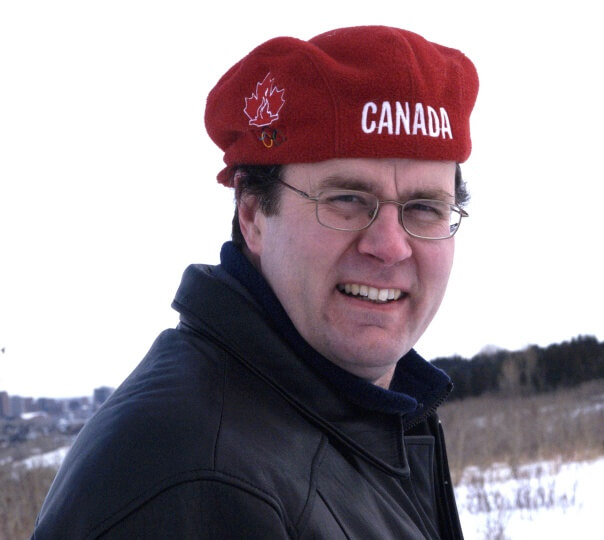 At 6'5", Martin was a big man, with an even bigger heart and a laugh that could fill an entire building. While much of his time was spent at the helm of the business he had a love for anything with an engine in it, and in his spare time you could often find him tinkering in his shop. He had a keen eye for detail, which we see in his products but also in our lives as he had a knack for carpentry and completed many home renovations and other projects over his lifetime. He certainly left his fingerprints on this business and our lives, and we miss him dearly.
AC3 (formerly Sensolutions Inc.) was founded February 2000 in the basement of Martin Siebert and his wife, Corrine Timmer. What originally started as a company making diagnostic adaptors for Volkswagen quickly changed when Martin realized that the limiting factor was the OBDII connector and housing, as they were nearly impossible to source. From there, AC3's first injection mold was created, a small connector entirely made in Canada which needed each of the 16 pins to be hand-inserted. It wasn't long before the whole family was involved in this and many family nights were spentaround the dining room table putting these parts together.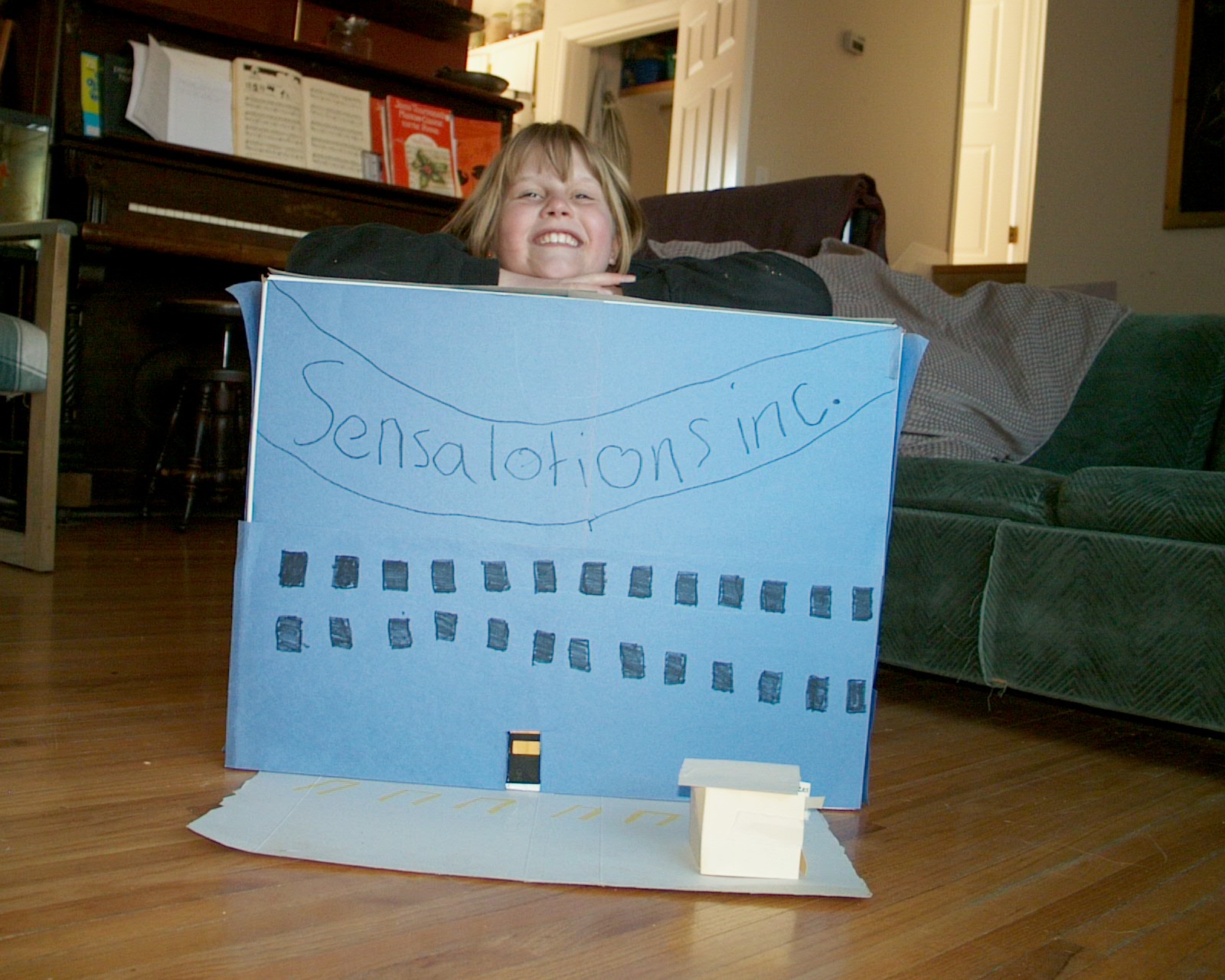 Over the years, AC3 has grown to have many more molds, as well as many sub-companies for all of Martin's ideas. And yes, we've gotten our pin-insertion automated too. With the loss of our founder in 2013, we are both surprised and humbled to still be standing here today. We know that it has been through the support of our customers that we have been able to keep his legacy running these past 8 years, and it is because of this support that we look to the future with hope and optimism. From all of us at AC3, thank you, and we hope to talk to you soon.
Whether you are just starting your business, or in an established business looking to release a new product, our passion is in helping you bring your ideas to life! As the face of your product, we believe in making high quality parts that will speak for themselves on the market. To this end, we strive to design, manufacture, and provide the best products for our customers at a price point that is competitive.